---
Today, there are many excellent vehicles on the market, especially when you're looking for a luxurious SUV or sedan. Making sure you choose the right car for your lifestyle is important. You want one to meet your needs and is enjoyable to drive. To help drivers from Lubbock, Amarillo, and Midland, TX, do this research,
Alderson Cadillac
has put together this page of vehicle comparisons.
Take a look at how your favorite Cadillac measures up against similar vehicles on the market.
---
Why Read Car Comparisons?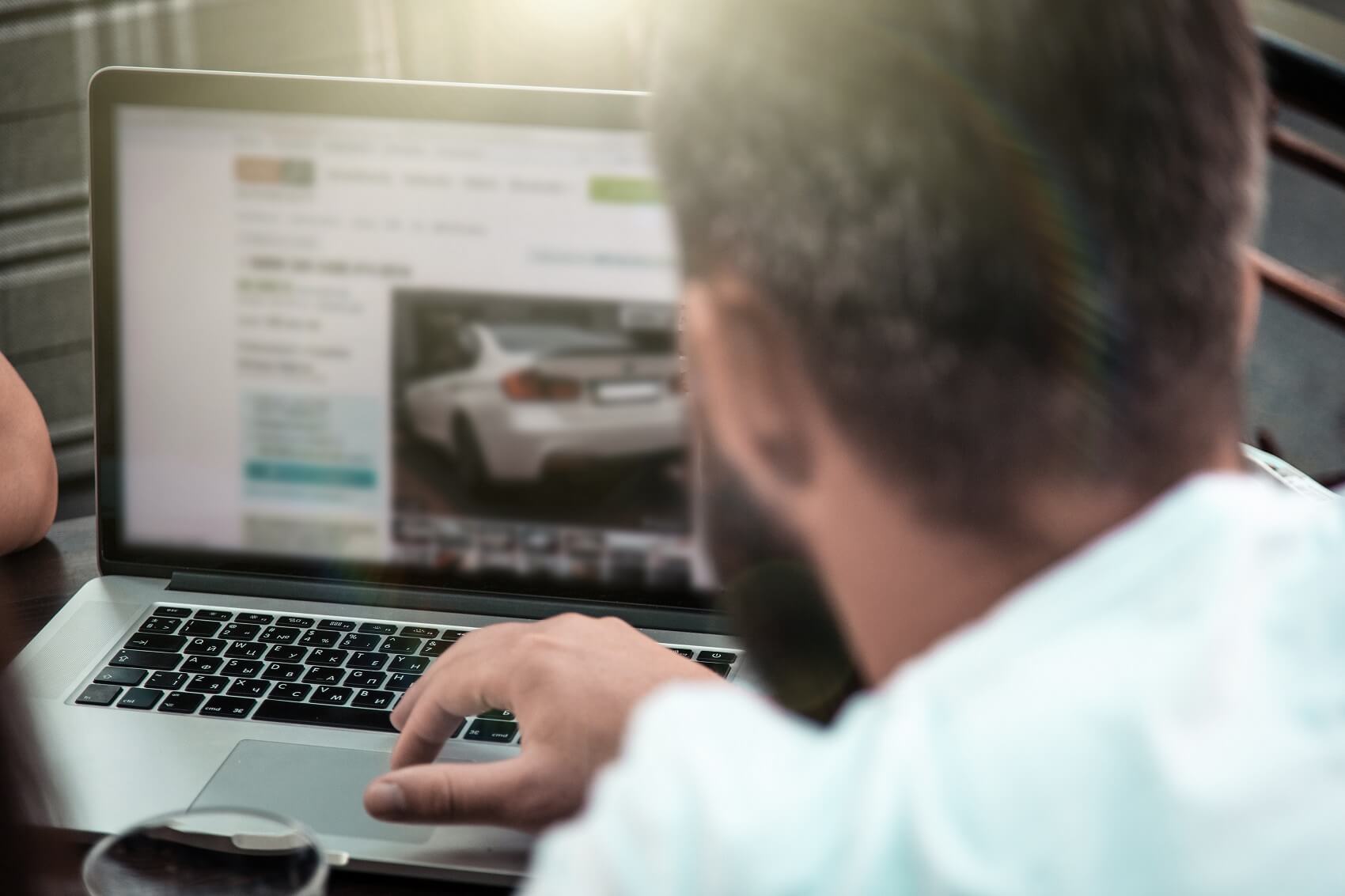 Vehicle comparisons serve various functions, but all have the same common goal: to help you get a clear sense of the vehicle you're interested in. We want to help you do your research, so you can be a well-informed consumer. On this page, we hope to make that research process even easier by including different vehicle comparison links all in one place.
This page is one of many that can help you learn more about a Cadillac you like. There are other vehicle reviews available, too, if you want to know about a Cadillac as it stands independently. However, these pages will give you a look at how the Cadillac you have your eye on stands out from the crowd.
---
Types of Comparisons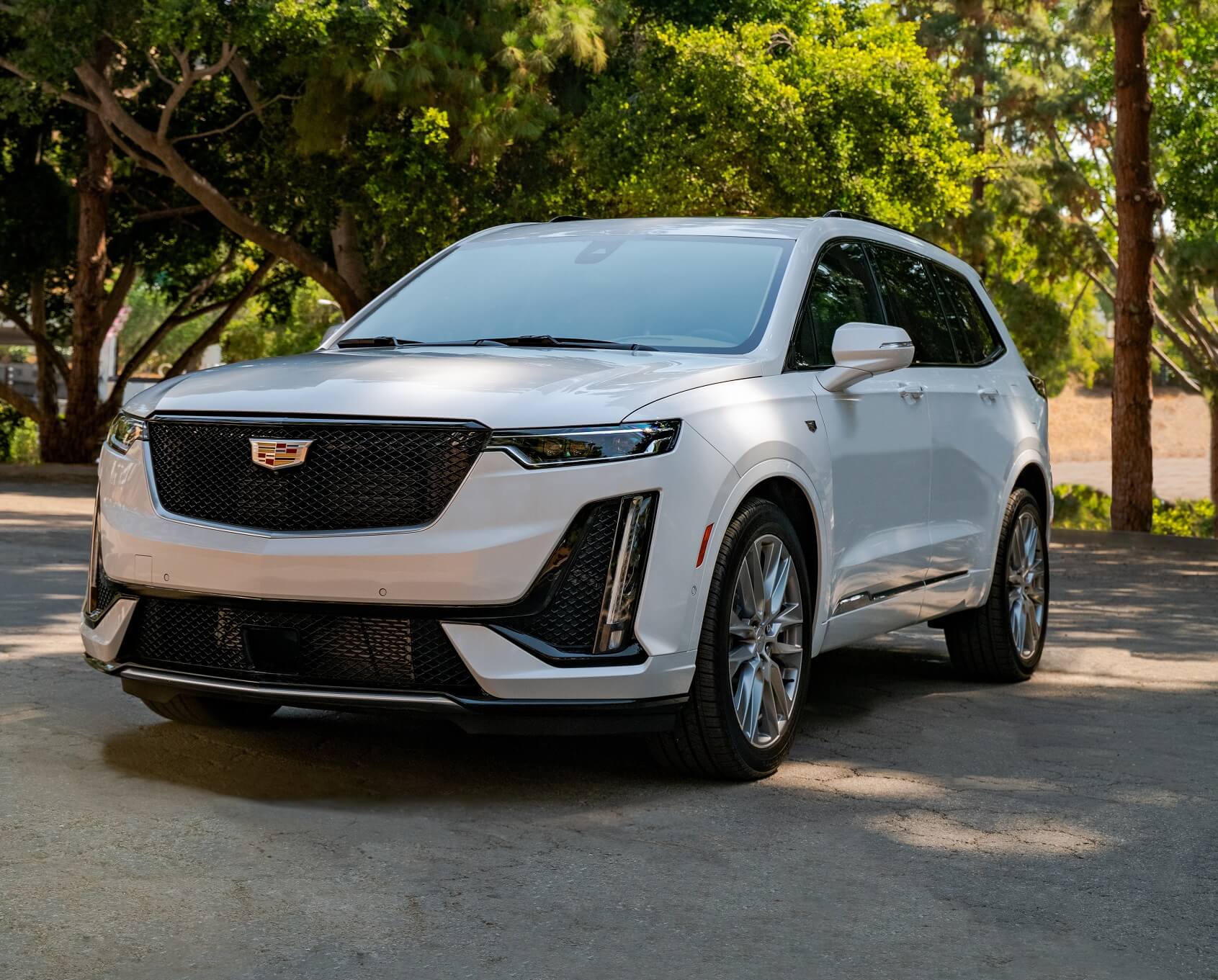 There are a few types of vehicle comparisons, all of which can help you get a sense of the car you're interested in purchasing. The first type is a Cadillac versus a vehicle made by another manufacturer. You can look at how the Cadillac stacks up regarding things like performance specs, technology features, and even safety.
Another type of comparison that might be helpful is one that teaches you about two Cadillacs. You can get to know two of our excellent vehicles-what they have in common, which one might a better choice for someone who prefers speed or a certain kind of interior. Take a look and discover what the Cadillac brand has to offer.
---
Read Our Car Comparison Reviews
When drivers from Lubbock, Amarillo, and Midland, Texas, are ready to begin research into comparing vehicles, this page by Alderson Cadillac will be here for you. Click through links as you need to see how Cadillac vehicles match up to other cars on the market. Then, if you have questions or want to test drive a Cadillac, contact us to learn more today.
---